"Tch...What a bunch of tryhards."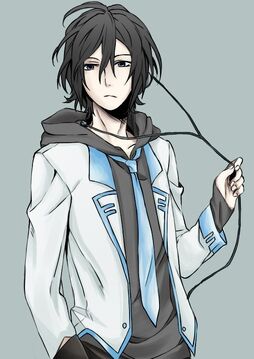 - Full Name: Max ???
- Age: 19
- Gender: Male
- Faction: Not Being Lame
- Weapon: Music

Appearance:Edit
A guys with longish black hair and dark eyes. Totally a hipster. Possibly carries guitar.
Personality:Edit
Probably the most chill and laid back of the group.
Unknown, but probably music related.
Abilities:Edit
Musician: Able to affect pokemon and humans alike with his songs.


Windrunner: He can fly!
Buddy (Chatot): His starter. Able to mimic other pokemon.


Fats (Mankey): First pokemon he got on the island. Fond of Joy.

RelationshipsEdit